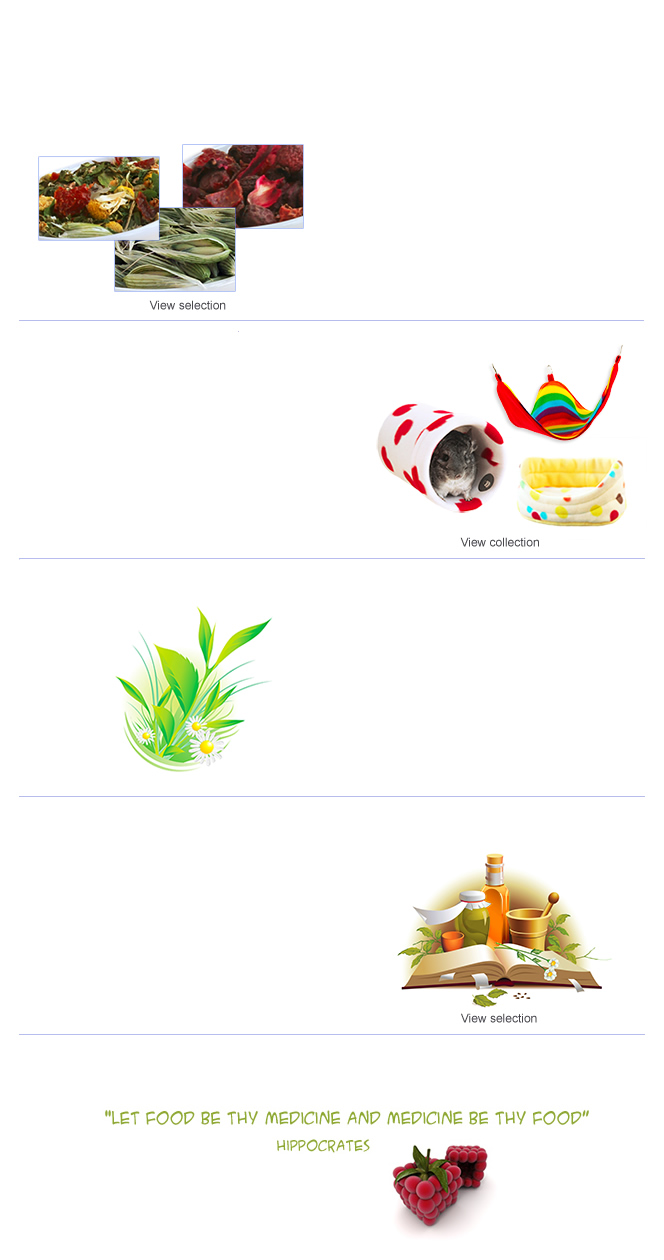 Takes comfort to new heights
Quality, safe and cozy cage accessories that are made to last. Only fleece pieces are used for stuffing, all seams are enclosed.
Provides a comforting sense of security
Essential addition to pelleted diet
Adds diversity and environmental enrichment
Balanced level of vitamins, minerals, trace elements, essential animo and fatty acids, flavonoids in organic, easy digestible form.
Home of Super Premium Small Pet Supplies, Treats, Accessories
for rabbits, chinchillas, ferrets, guinea pigs, rats, degus, sugar gliders
Made in the USA to the highest quality standards!
Fuzzies Kingdom is Home of Super Premium Rabbit, Chinchilla, Guinea Pig, Pet Rat, Feret, Sugar Glider, Degu Supplies!
Product protography by Edward Wolf.